RobCE 2023 Publication Informations
---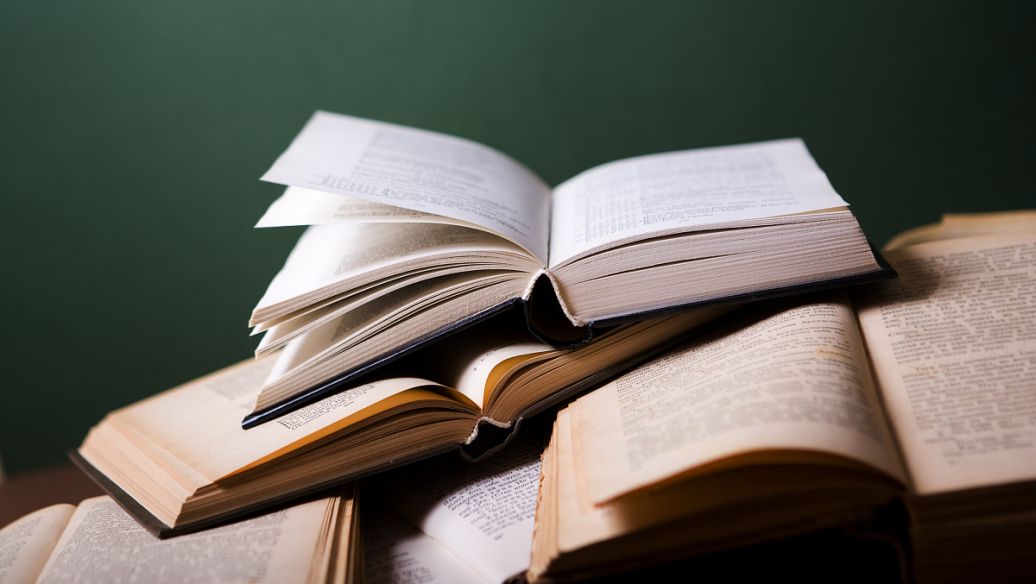 1. All the registered and presented papers will be included in RobCE 2023 Conference Proceedings, the publisher will be submitted to Engineering Village, Scopus, Web of Science and other databases for review and indexing after publication.
2. Selected papers with high quality will be recommended to publish in international journals.
Submit Your Manuscript Now!
RobCE 2023 is scheduled to include high-quality paper presentation sessions revealing the latest research findings, and to engage participants in interesting discussion sessions. We seek novel paper submissions to be presented or posted (as a poster paper) in RobCE 2022.